Cloud Climax - Making the Oldest Known Pleasures Modern
Welcome to the Cloud Climax online shop, dedicated to providing sexy designs and innovative products in our lingerie and sex toy ranges. At Cloud Climax we pride ourselves on catering for our niche market customers with our Sex Machines and Luxury Silicone Dolls. Our stock is always changing.

---
---
Cloud Climax are pleased to now be selling DS Dolls in the UK and Europe, brought to you by Doll Sweet.


We are the official approved DS Doll reseller for the UK.
Approved UK and EU Retailer of ShockSpot.

We are Proud to be stocking all of the Biggest and Best Brands!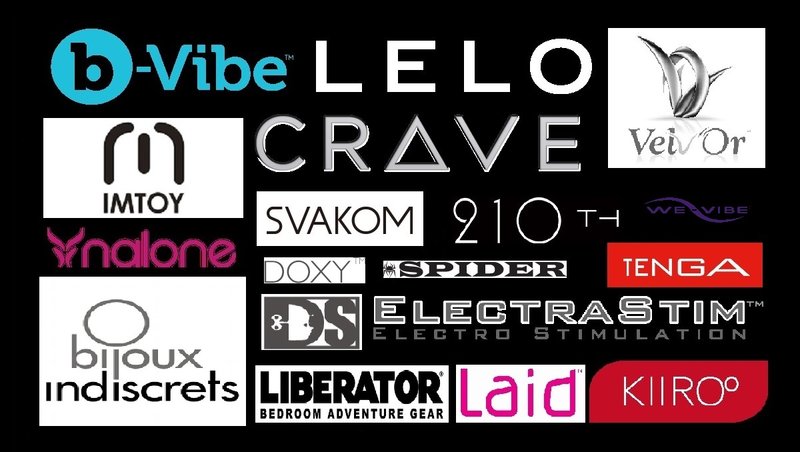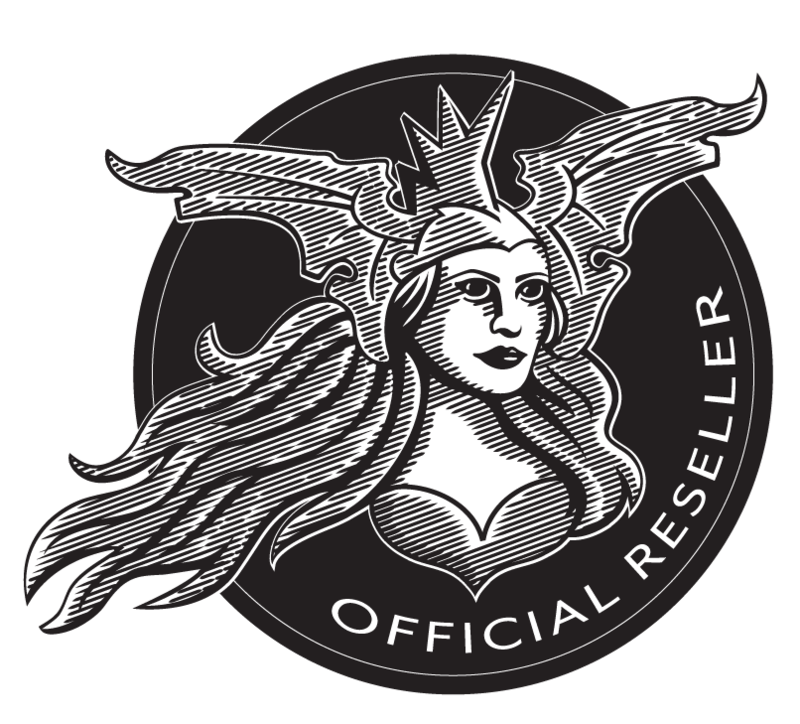 Shop with Confidence at Cloud Climax
We protect our customer information with the use of McAfee Secure and SSL (Secure Socket Layer). SSL encryption is used by our payment facilitators (PayPal and Stripe). We do not have any access to your payment information.

---
Check out Oubliette
and mention Cloud Climax when making your booking!

---
Check out the new Robotic Technology Coming soon to Cloud Climax from DS Dolls and EX Doll




Here is the progress so far...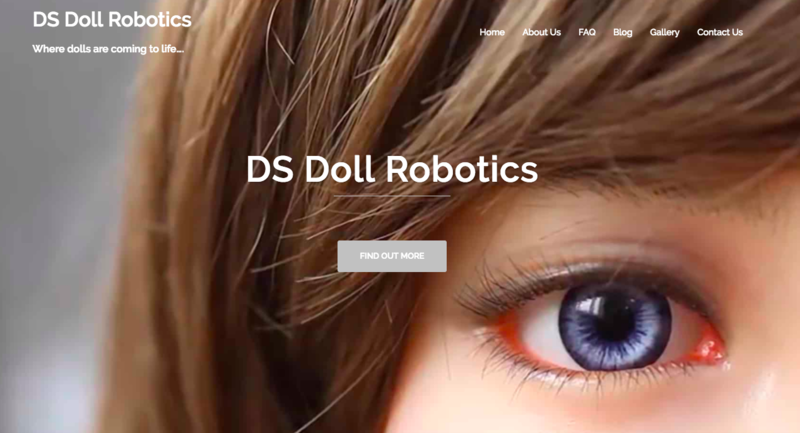 Payment Plans Available Now at Cloud Climax

 Don't want to pay up front for your Sex Doll or Sex Machine? Payment options on all our Products using the link above to Ideal 4 Finance. Unsecured payment options from £500+.
Cloud Climax are pleased to be selling DS Dolls from the UK, brought to you by Doll Sweet.


Cloud Climax are now also an Approved Retailer for ShockSpot Machines within the UK and EU.
---
At Cloud Climax we are committed to ensuring both Ourselves and our Customers are not subjected to financial fraud.