Robotic Doll Technology


DS Dolls will not only be sex toys; they are researching the next generation love doll technology.
Robots are the upcoming Technology that may change the world, and we want to develop into making Sex Robots and Mechanical Companions.
It is a gigantic project, we have a good start and we believe the Doll Sweet will have a promising future.
Doll Sweet are studying robotic technology. Including dolls with facial expressions, Dolls that can smile and speak, even sing and dance.
With the rise in interest in Human Machines, DS are excited to be developing this technology. Interactive, Motion-Sensing technology is likely to become more and nore central to the sex industry in the next few years. More people are interested in having an Artificial Partner an we hope to be able to bring that to the market as soon as possible.
Certainly, it is a gigantic project, it requires enormous resources and time to create the Artificial Intelligence.
But we have a good start and believe that DS Dolls will have a promising future in this technological age.
DS Doll's mission is to always respond to people's longing and expectation for beautiful things.
Each and every model manufactured by DS Doll Sweet fulfils that mission now and will continue to do so in the future.
DS Develops every day: Doll Sweet is constantly innovating technologies and upgrading product quality.













Research & Development Laboratory


This is the research centre where technology meets aesthetics, where the amazing dolls are created. It is a state-of-the-art technical centre with a highly qualified and passionate research and development team.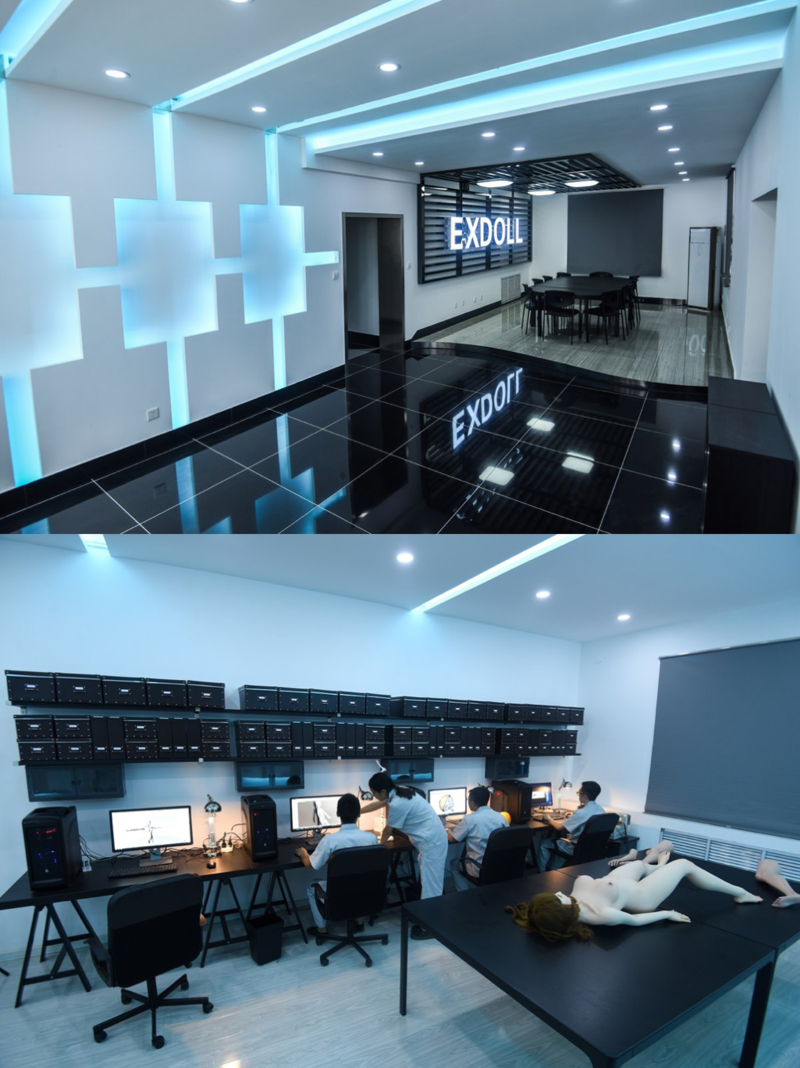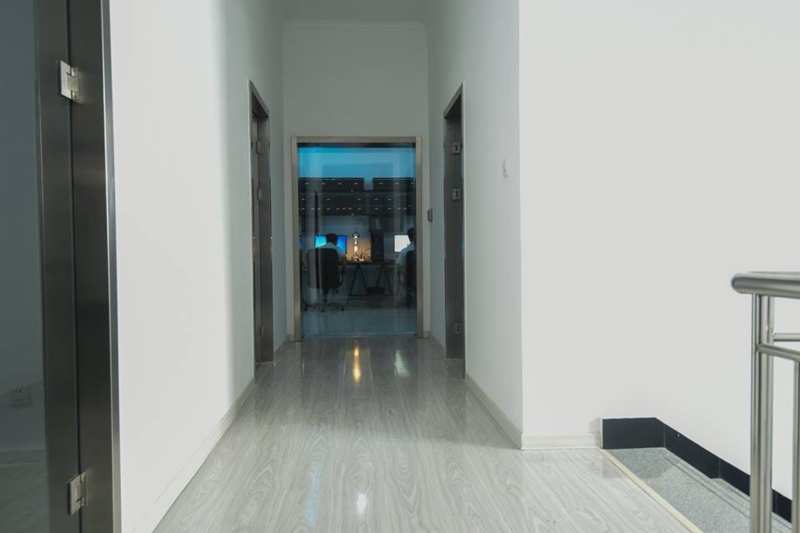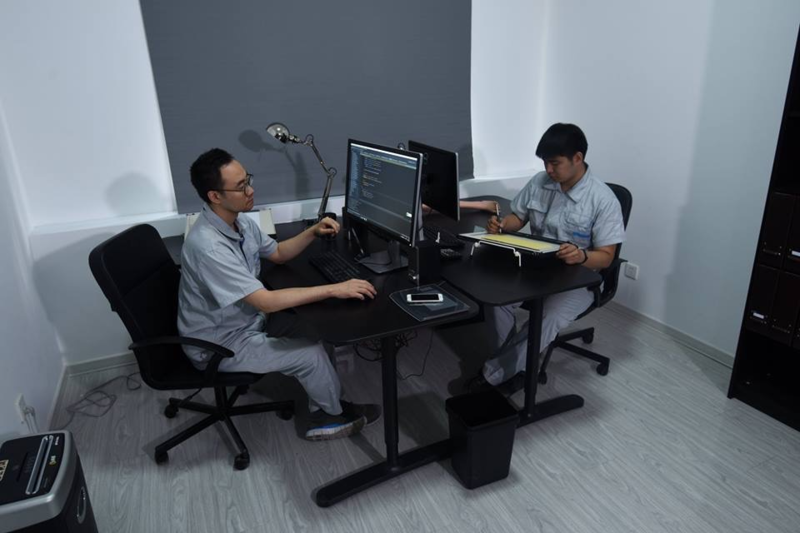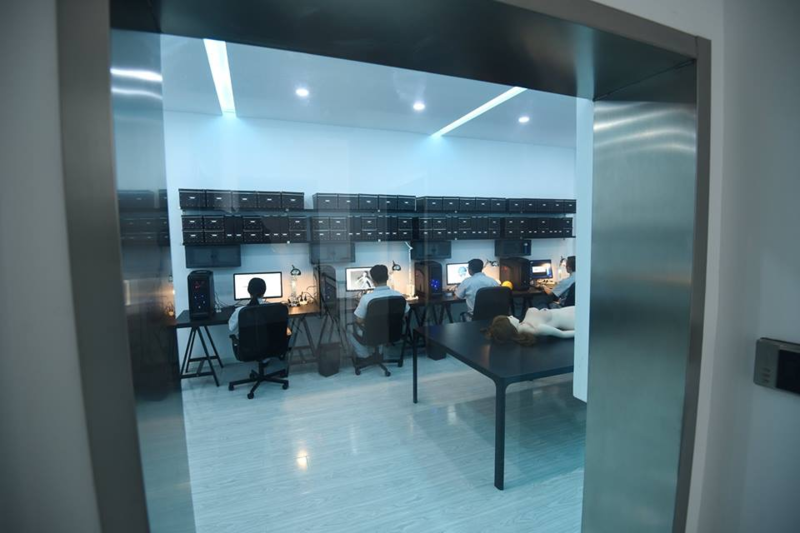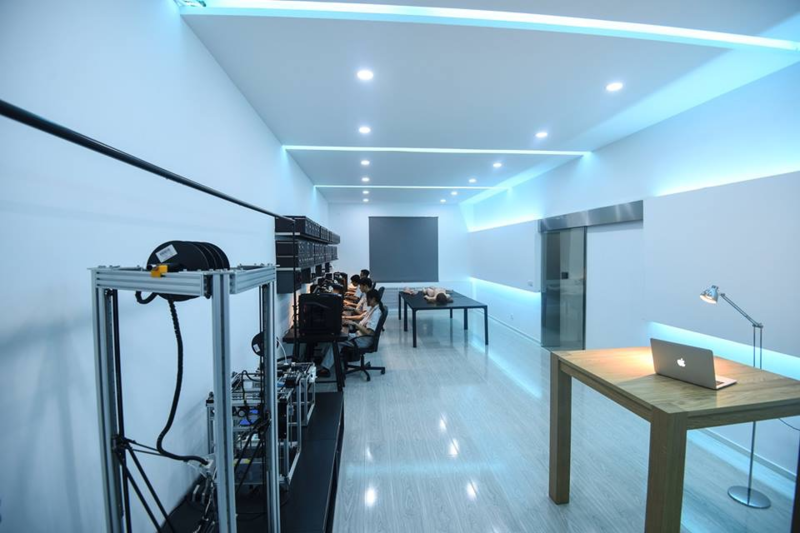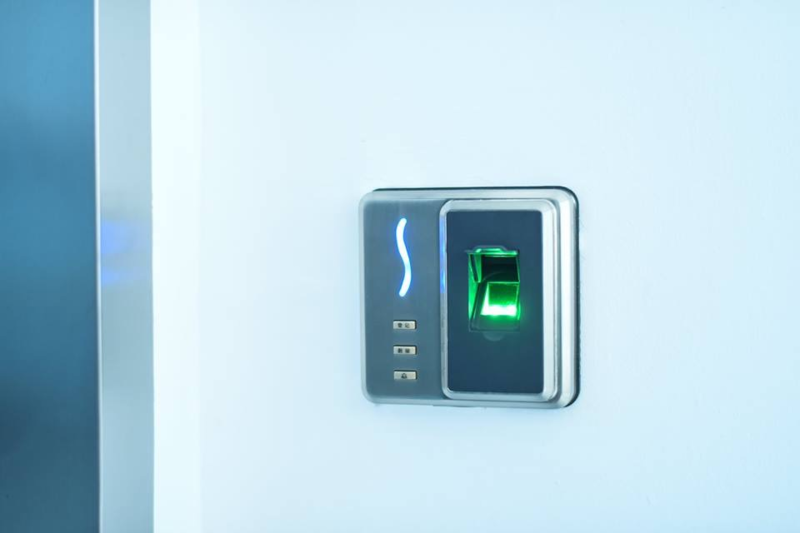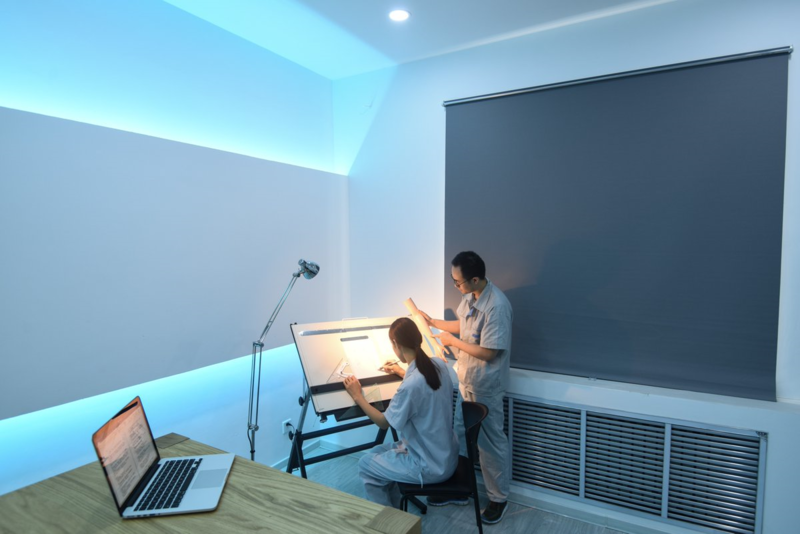 Cloud Climax are looking forward to offering the new technological advancements in love doll technology as the UK Reseller for DS Dolls.
If you would like to pre-register your interest in DS Robotic Love Dolls, please contact us here and we will keep you up to date by adding you to our database.
Please also look at the current range of DS Dolls here and please shop here.

UK Official Approved DS Doll & Ex Doll Reseller.